Personal pictures (this page is still under construction)
&nbsp &nbsp &nbsp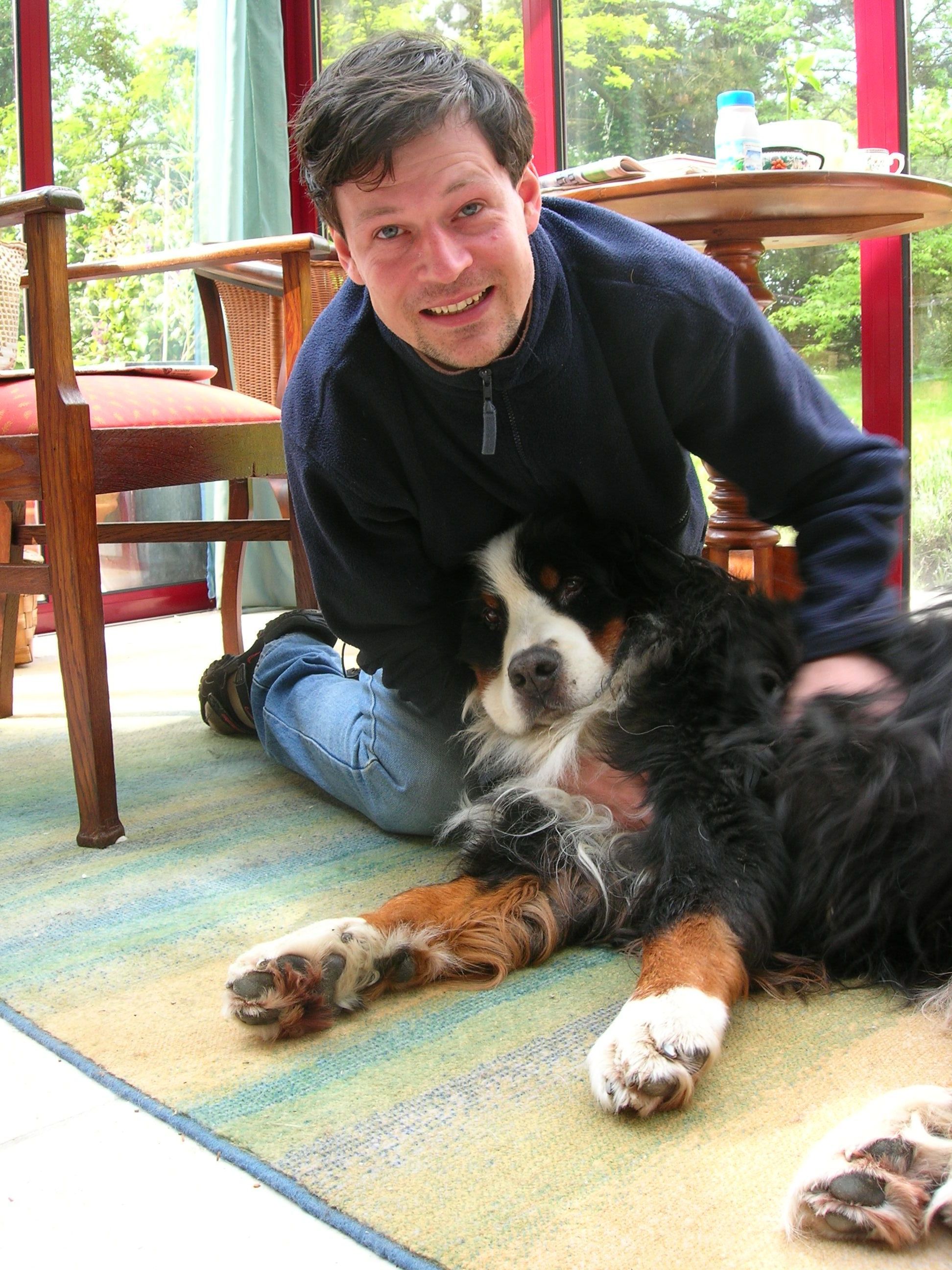 Some musical activities:
A Haendel concert in Foersterova sin, Vojtech church in Pstrossova street, on Saturday 23.1.2010.
You may enjoy these recordings or this (live recordings from 2003 with the ensemble Ospedale).
For a view (and a sound) of one of the greatest conductors of all times, click here .