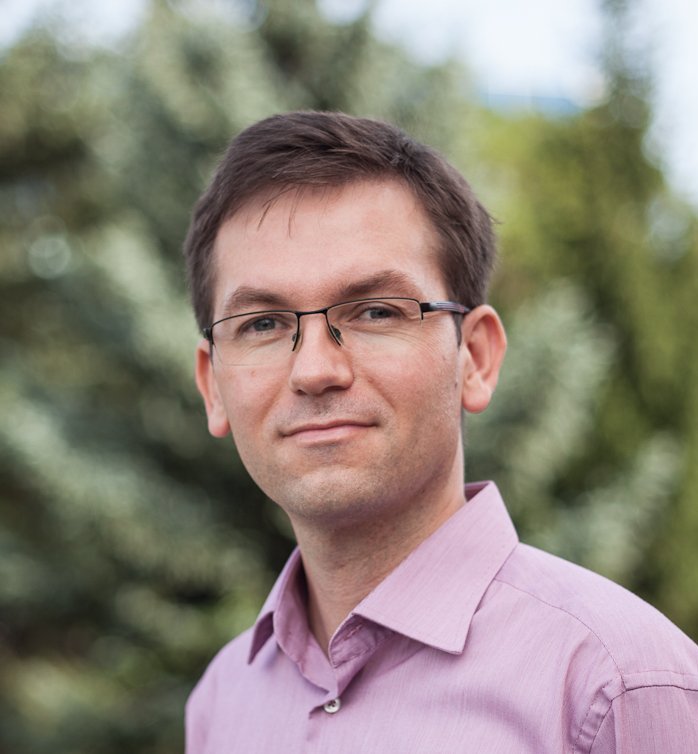 Stefan Ratschan
Institute of Computer Science
Academy of Sciences of the Czech Republic
Pod Vodarenskou vezi 2
182 00 Prague 8
Czech Republic

and:
Faculty of Information Technology
Czech Technical University in Prague
office A 1029


Tel: +420 26605 2085

ORCID: 0000-0003-1710-1513
Google Scholar

---
---
I am offering thesis topics on all (i.e., bachelor, master, Ph.D.) levels in several areas. Please have a look here!

---
We currently have an open tenure track position. Note that we interpret the area of the call in its broadest sense, so anybody whose research area may remotely qualify as artificial intelligence is encouraged to apply.
Also, from time to time we have open postdoc positions. If you are interested, please contact me.
---