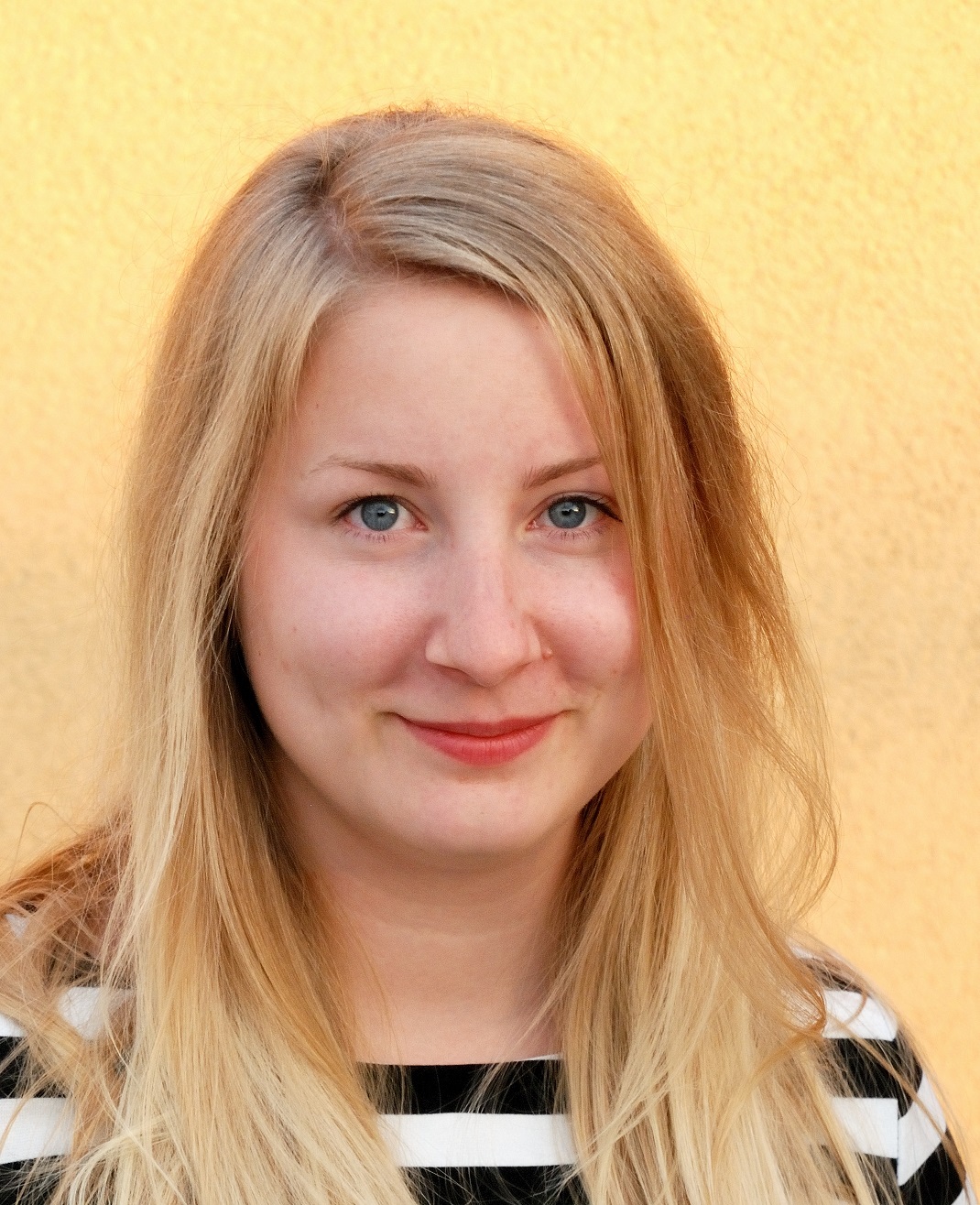 Adéla Hladká (née Drabinová)
Pod Vodárenskou věží 271/2
182 07, Prague 8, Czech Republic
e-mail: hladka@cs.cas.cz
phone: (+420) 266 05 3291

ORCID: 0000-0002-9112-1208
ResearcherID: N-6351-2017
Scopus: 57194498919

GitHub
Stack Overflow
Google Scholar

News
08-12-2023
IMPS 2024 will be held next year's July in Prague! Looking forward to seeing you there!
07-03-2023
Book "Computational Aspects of Psychometric Methods. With R" is now in Press with Chapman and Hall/CRC.
05-23-2023
New article "Combining item purification and multiple comparison adjustment methods in detection of differential item functioning" was published online in Multivariate Behavioral Research.
05-17-2023
ShinyItemAnalysis version 1.5.0 and difNLR version 1.4.2-1 are now available on CRAN.
02-24-2023
New preprint dealing with estimation algorithms in 4PL non-IRT model was published on arXiv.
11-16-2022
I recieved Josef Hlávka Award for the best students and graduates